What we do
These are the things we like to do.
AR/VR Development
Pioneering the next frontier, we are diligently creating new interactive experiences and games in the virtual reality space. Our apps utilize the latest technologies including the Oculus Rift, Google Cardboard and HTC Vive.
360 VIDEO & PHOTOGRAPHY
Create immersive experiences and never miss a heartbeat. 360 allows you to experience a video without missing any details from your surrounding environment.
MOBILE APPS
Our mobile apps are deployed across most popular mobile operating systems including iOS, Android and Amazon Kindle. From integrating web systems to standalone mobile games, we have the tools and experience to make it happen.
RESPONSIVE WEB DESIGN
By prioritizing content first, we create great looking and dynamic websites that fit the shapes and sizes of all the devices people use to browse the web.
Our Approach
Creating Great Experiences with Pro Tools
QOOBIT is a Vancouver and Taipei based digital agency that specializes in building immersive experiences.

We use industry standard licensed tools to create our works. The process begins by analyzing the projects brought to us from the ground up to see how we can utilize various technologies and visuals to streamline your products and make it more accessible to the public.

We have developed many apps over the years across various platforms and we are constantly still learning to hone our own skill sets. Feel free to take a look over our past works to see if there is something we can bring to your up and growing project.
UNITY 3D

Game Engine

ADOBE CC

Design Tools

SUBSTANCE

Material Maker

AUTOPANO

360 Video Stitching
The QOOBITS
The little minions inside the computers busy sorting the 0s and 1s.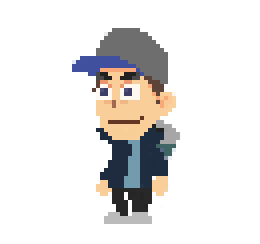 WARREN WANG
Puzzle Solver
Technical Director
The person in charge of solving your problems and creating experiences by leveraging various technologies.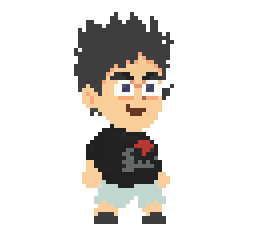 Eugene Flormata
Voxel Master
Graphics Director
The person in charge of creating the visuals and UI for your experience.
GIVE US A POKE
We promise we won't bite!